UIC's International Studies Program brings the world – and all of its complexities – to you, right here in Chicago!
Housed in the School of Literatures, Cultural Studies and Linguistics, the program offers a unique minor that compliments a major in any field. Our courses are taught by faculty from across the University in a variety of disciplines like Economics, Political Science, and History.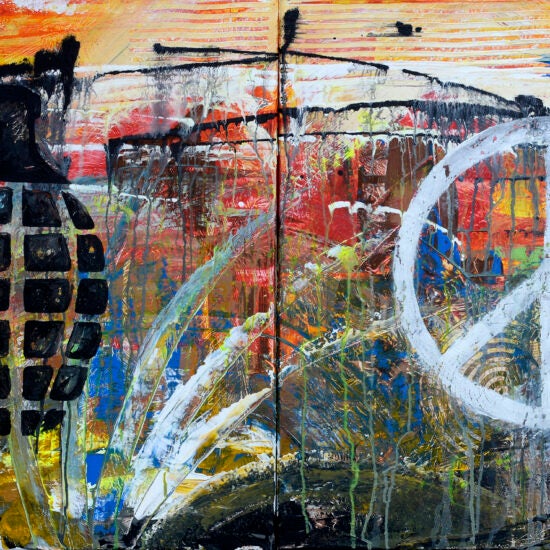 Why do wars start and how do they end? How is peace achieved? What about justice, human rights, and retribution during and after war? INST 301 explores this and more!
Read the full description.